Pop Up
Catering from start to finish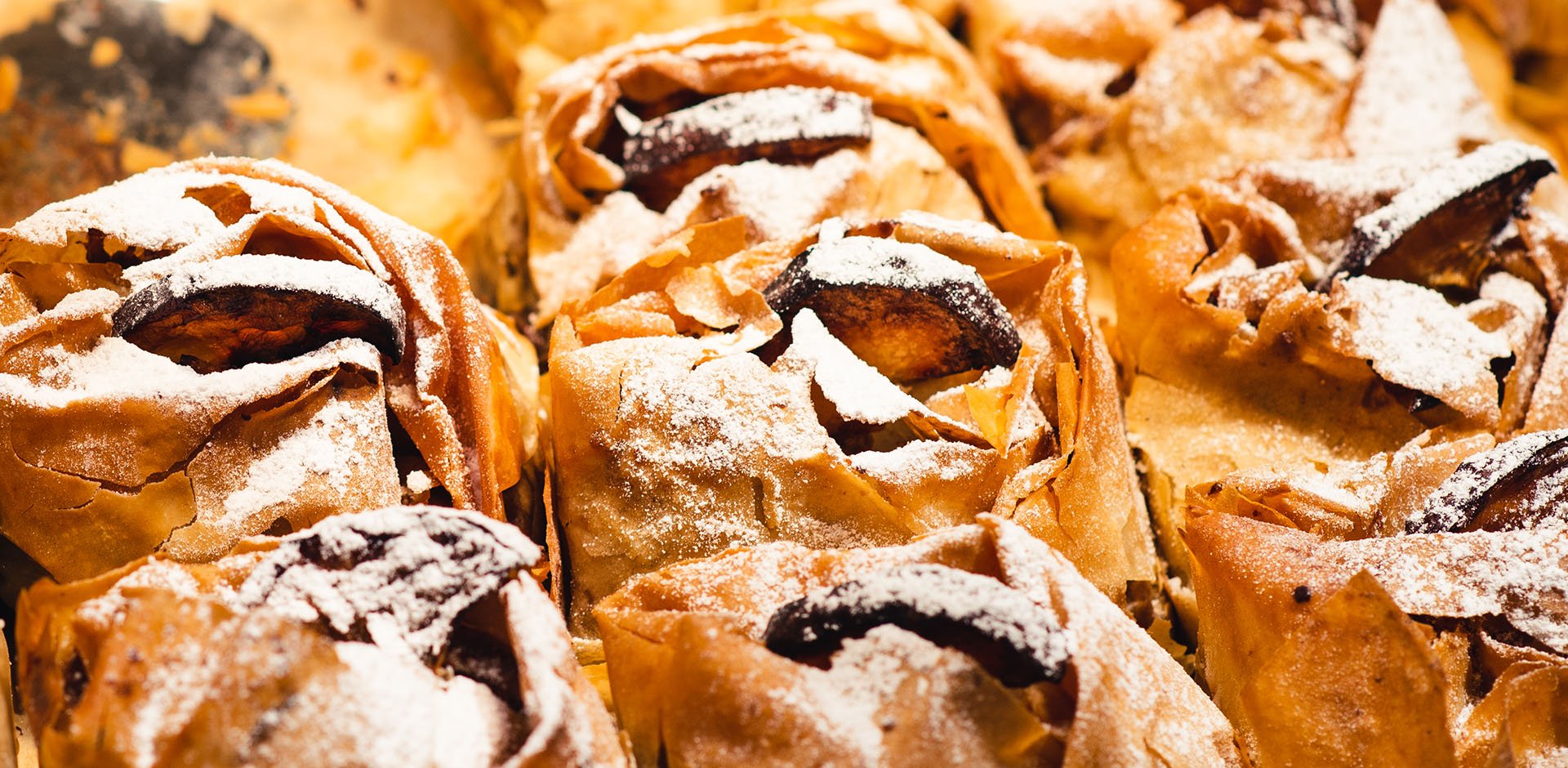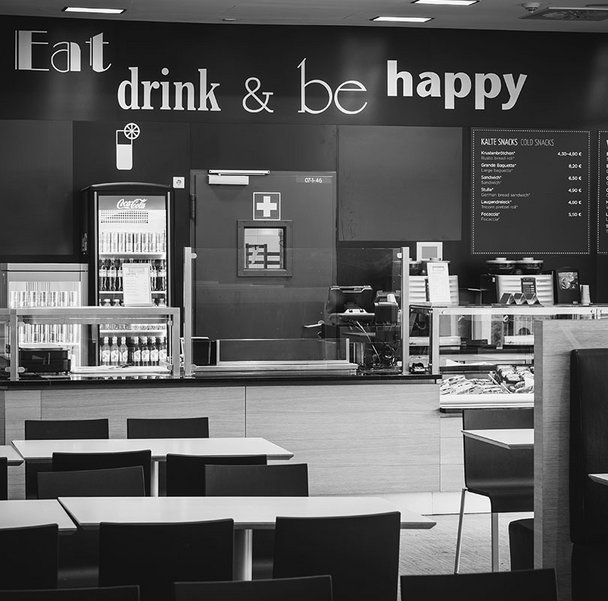 Snackpoint
You need a quick break and a proper snack? Then you'll find something nice and tasty at our Snackpoints.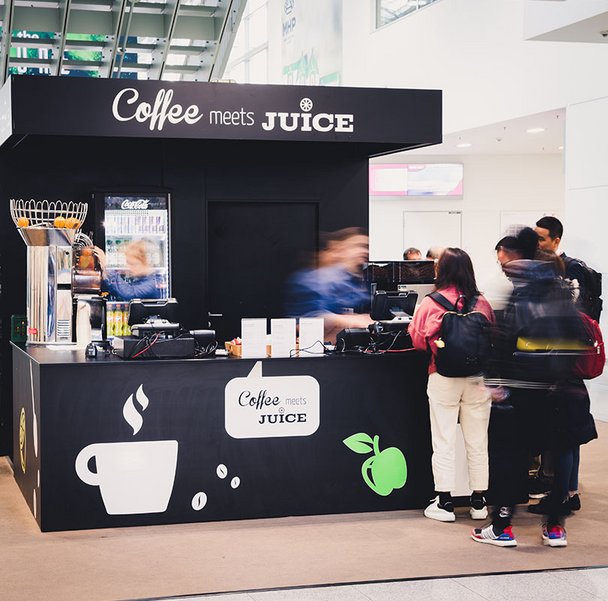 Coffee meets Juice
Refreshingly different! Here you'll get your energizer! Fresh juices, hot coffee specialties and snacks for the small appetite.
Martini Bar
We design individual bar concepts.
Real eye-catchers – unique experiences.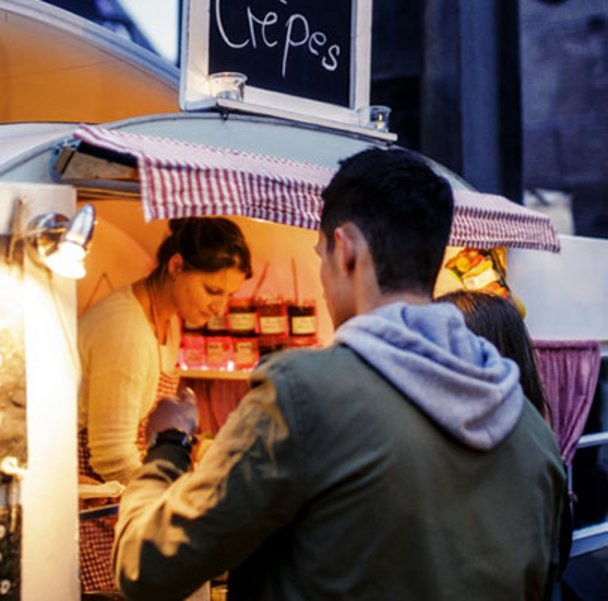 Street Food
Looking for authentic Street Food?
Together with the Street Food Festival we unite exclusive delicacies from regions all over the World.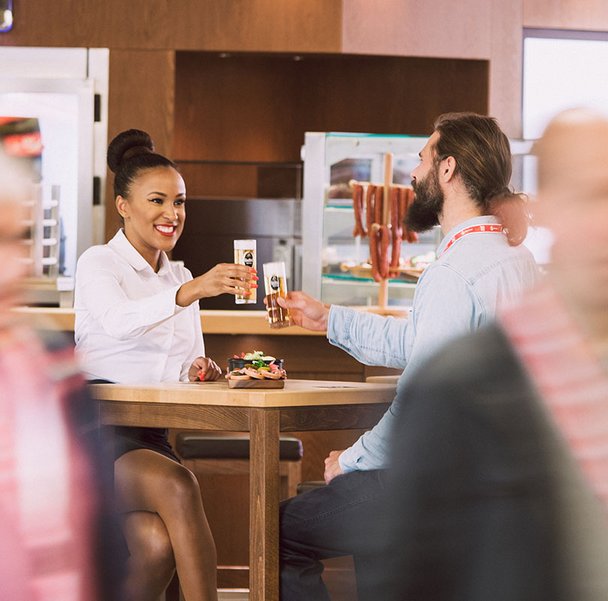 Kölsch Bar
Seeking for an after work refreshment? Finish the day off enjoying a fresh draft Gaffel-Kölsch at the Kölsch Bar.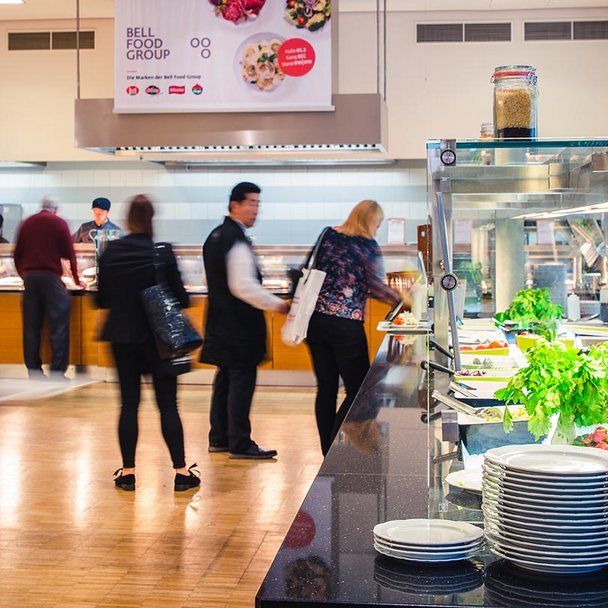 Restaurants
Our restaurants are hotspots for hungry minds. Crunchy Salads to warm snacks, our range will suit every taste.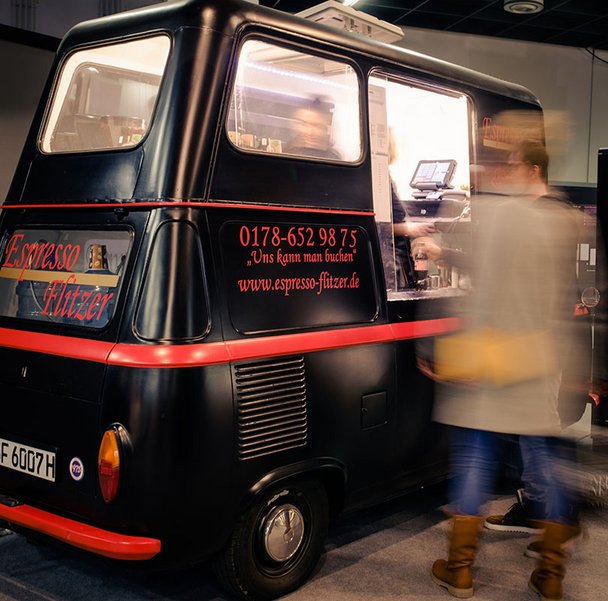 Mobile Coffee Bar
In case of spontaneous coffee cravings we always offer the most delicious coffee of the roastery Heiland at our Mobile Coffee-Bar.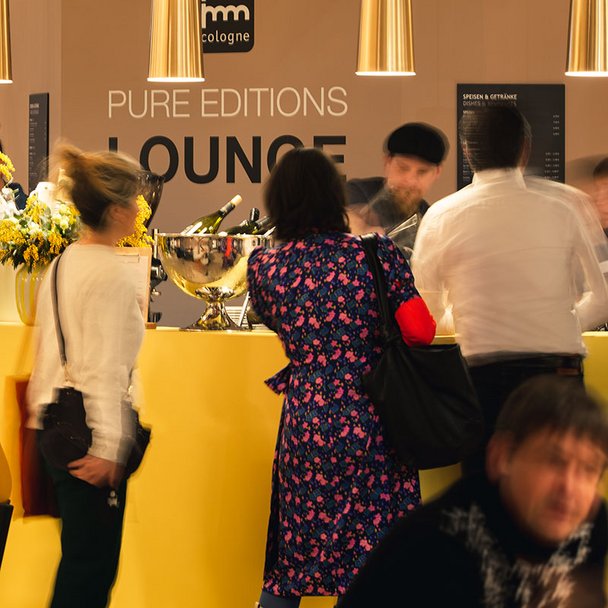 Lounges
You prefer to have your meal in a fancy surrounding? Our lounges offer you the all-round carefree package.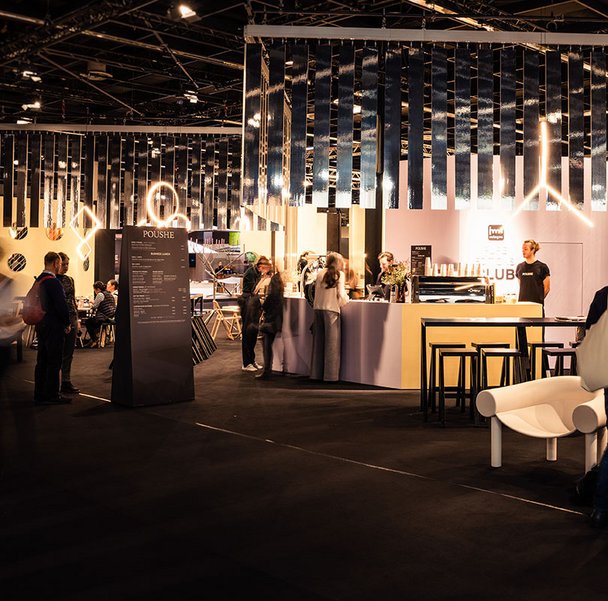 Poushé?
Anything else?
We will find the perfect partner for extraordinary food creations.