SISISI
Easy, quick & delicious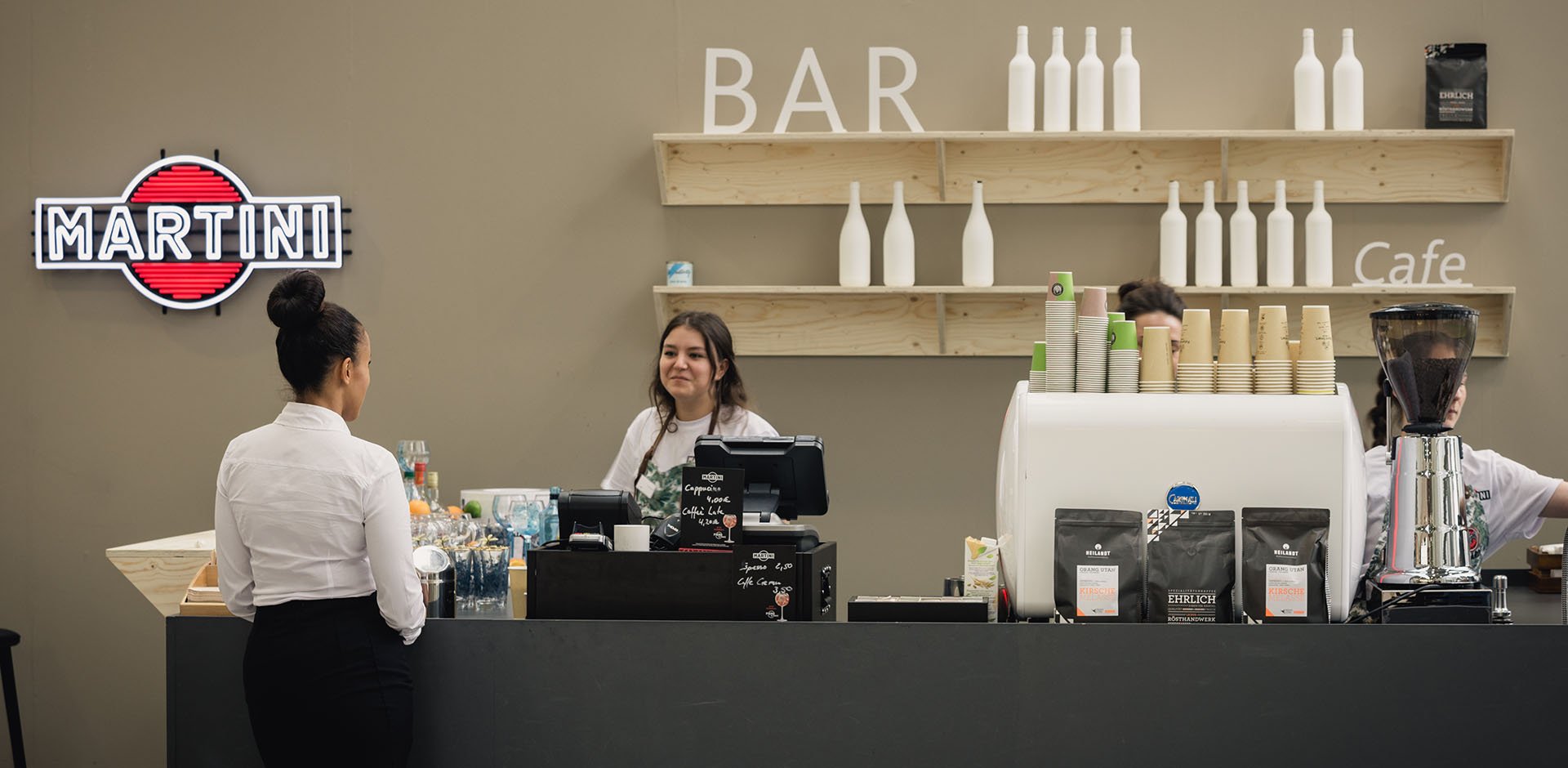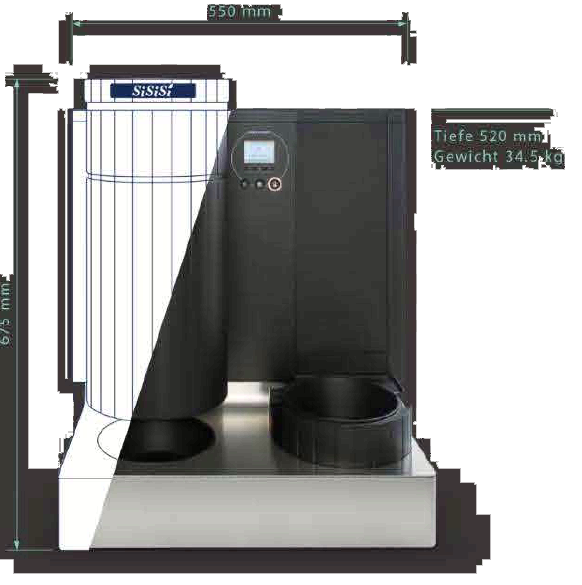 Super quick and tasty meals at the press of a button.
Together with our partner Sisisi we can offer you the first super fresh, convenience system with a large variety of products. In no time 25 different menus are heated to a delicious meal (and are ready to serve).
Easy, quick & delicious!